Clear communication between you and your lawyer is critical to your successful defense. You are in the best position to communicate the details of your arrest to your lawyer. You may be the only person directly involved in the events surrounding your arrest and therefore in the best position to point out if police and witness statements are accurate. You will not be able to participate in your own defense if your Thai lawyer doesn't speak English, and can't understand you.
People who use a translator are never confident their lawyer completely understands the details of their case and what they are attempting to communicate.
The translator will tell you your Thai lawyer understands, your Thai lawyer will shake his head up and down and smile at you, and then screw everything up and get you convicted.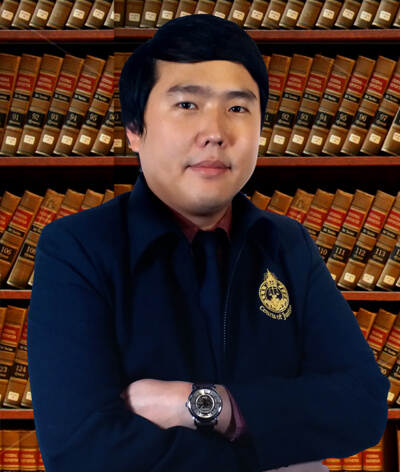 A Thai lawyer who speaks English is critically important to your defense in Thailand. 
There are less than a handful of competent and experienced English speaking Thai Barrister / Trial Lawyer / Criminal Defense Attorneys / Thai Lawyers in Thailand.
You are a valuable part of your defense team, but you can't participate in your own defense if you can not effectively communicate with your lawyer.
Criminal cases are difficult enough without the added frustration you will experience when you can not communicate the facts and circumstances of your case to your lawyer.
If you are looking for English speaking Thai Lawyers in Thailand then you are at the right place, "SIAM CENTER LAW GROUP" has a valuable team of Thai lawyers / Thai barrister / Thai attorneys in Thailand, who speak, read, and write English. All English-speaking Thai lawyers can speak with you, and listen to you, and fully and completely understand you.
When SIAM CENTER LAW GROUP's English-speaking Thai Lawyer listens to you he will give you instant feed back assuring you that he has a clear understanding. Anyone who has been previous represented by a non-English speaking Thai lawyer understands the frustration of not being involved in their own defense and not knowing how their lawyer is handling their case in Thailand.