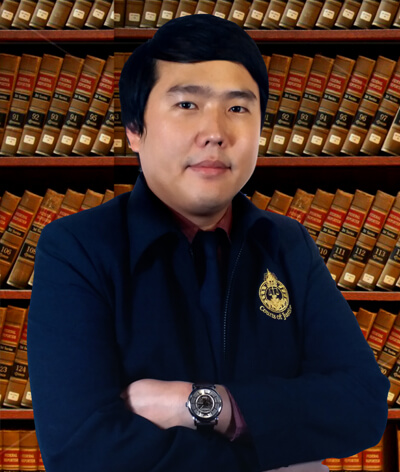 You need an English Speaking Lawyer
1.) If you are a foreigner and you can not speak the Thai language it is critically important that you have a Thai lawyer who can speak English.
2.) English speaking Thai lawyers are a rare commodity. English speaking Thai trial lawyers, are a very rare commodity.
3.) Garn Tuntasatityanond is an English speaking Thailand trial lawyer.
4.) You are able to participate in your own case, in your own defense, your contributions to your own defense, your ability to relate the facts of your case to your lawyer can contribute greatly to your defense and be one of the factors that enables a positive judgment.
5.) Your ability to communicate with your lawyer will enable you to determine if your lawyer is competent and can effectively manage your case and obtain the result you need.